SCUA On-site Research Procedures
Before Your Visit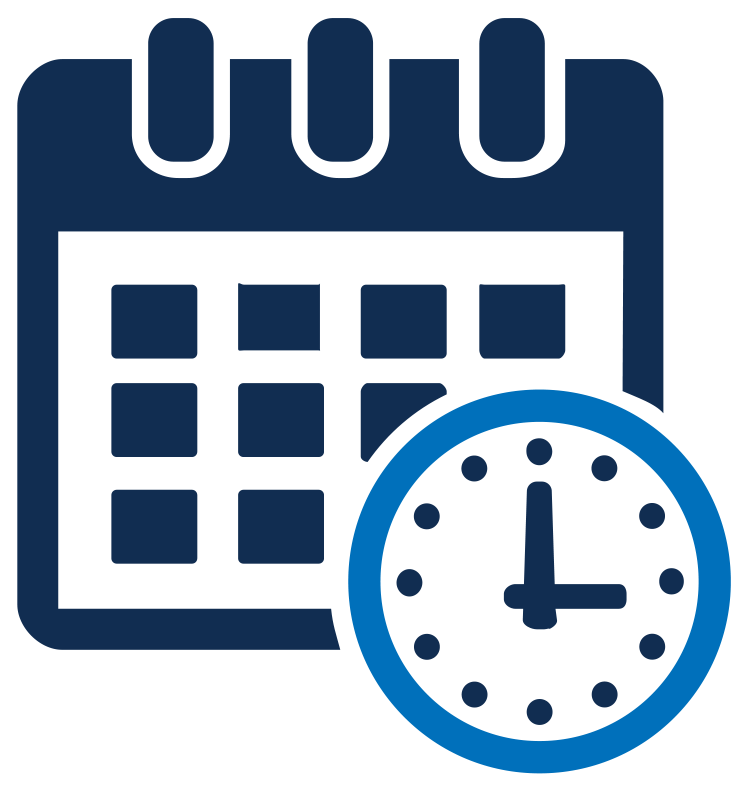 Research visits can be scheduled in advance or occur during our specified drop in hours. Visits can be scheduled using the Materials and Appointment Request Form. We recommend that you schedule an appointment to visit the reading room and have materials retrieved for you at least 24 hours in advance. Reading room capacity is limited to 8 researchers at a time.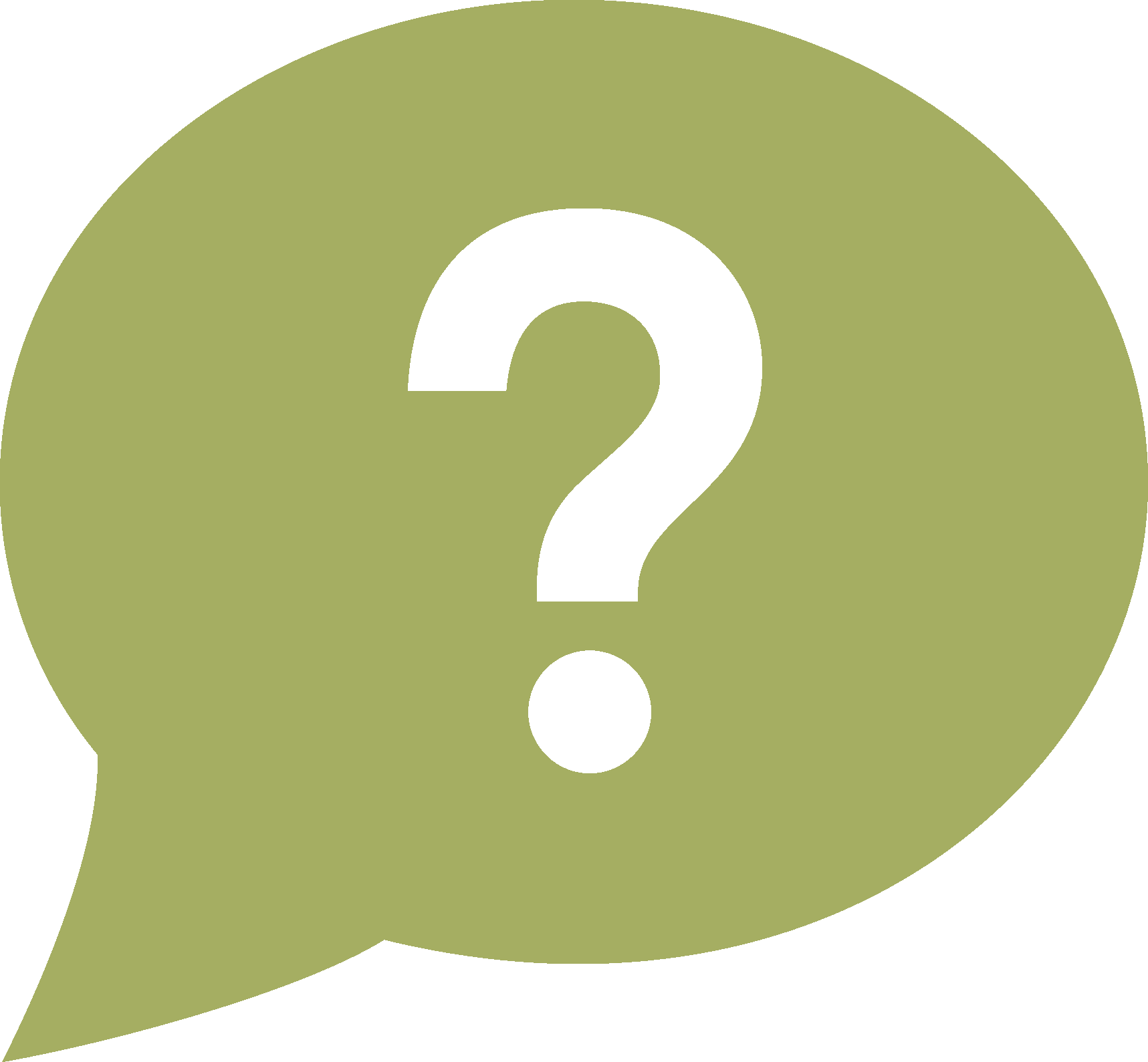 Questions about your research topic or finding relevant materials within our collections? Schedule a consultation appointment with Cara Howe or Xena Becker, or submit your question to our Reference Queue.
During Your Visit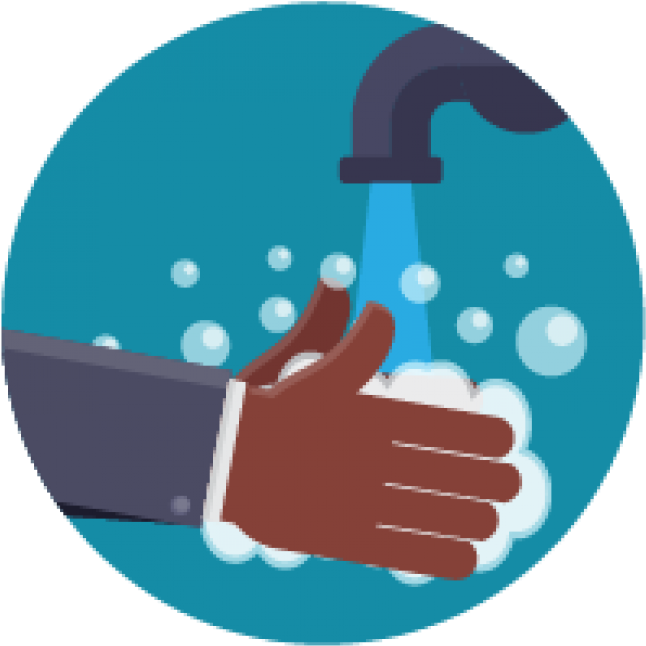 All researchers must wash their hands before using collections, or wear nitrile gloves while handling materials. Researchers also are encouraged to wash their hands after using materials.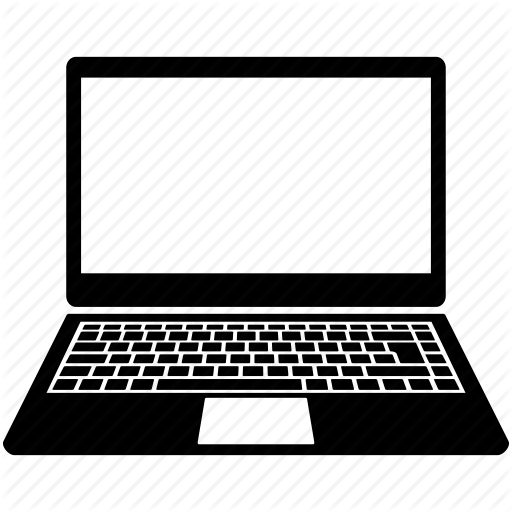 Researchers are encouraged to use a laptop, tablet, or smartphone to take notes. If a researcher uses SCUA-supplied notepaper, they will need to retain the paper or recycle it before leaving the department.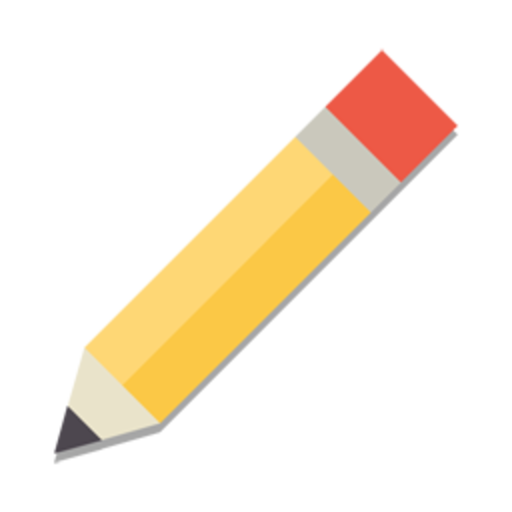 Researchers are encouraged to bring a pencil for note taking. If a researcher uses a department pencil, they should take it with them at the end of their visit. All other use and handling rules still apply.