Queer Activism at Colgate Digital History Project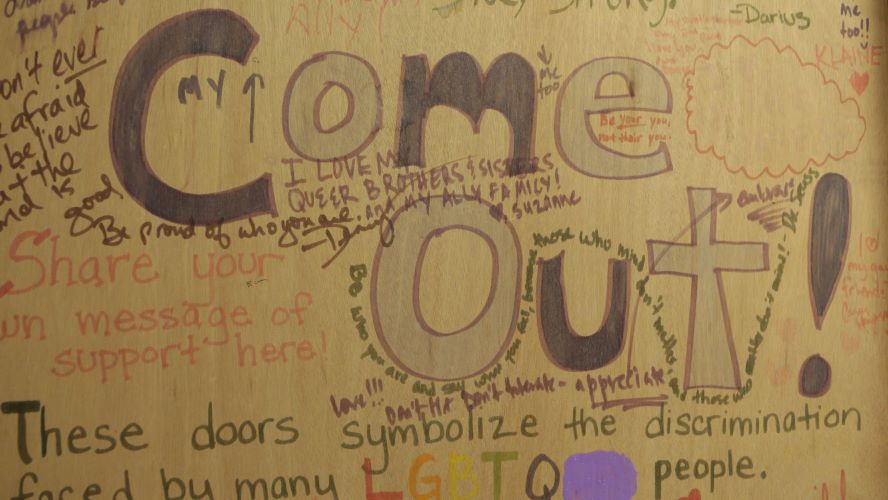 The Queer Activism at Colgate (QAC) digital history project includes the QAC digital timeline and oral history recordings with alumni, faculty, and staff. This material was collected and curated by students completing LGBT 220, Explorations in LGBTQ Studies, in Fall 2018, 2019, and 2020, with Research Assistants Mackenzie Harrison '22 and Jacob Licker '21, contributing additional materials. All of these students worked under the supervision of K G Valente, Professor of Mathematics and LGBTQ Studies, and were assisted by Sarah Keen, University Archivist and Head of Special Collections and University Archives.
Digital collection of recordings
Alumni interested in being part of the ongoing development of the digital history project can learn more about participating and provide information using the link below.
Alumni participation form 

You can learn about the development of the project through interviews produced by the University's Office of Communications.
Episode of 13, Colgate's biweekly podcast, from March 10, 2021
Colgate Magazine article, summer 2021