Welcome to Special Collections & University Archives
Special Collections & University Archives houses Colgate's literary manuscripts, rare books, written materials of unique value, and collections that relate to the history of the University. The University Archives serves as the official repository for the records of the university's administrative and academic departments. The department supports the University's curriculum through its collecting program and instruction sessions.
Learn More About Special Collections and University Archives
This tutorial provides an introduction to SCUA, including material highlights, policies and procedures, and pointers on how to conduct research.
Schedule a Research Appointment and Request Materials
We are open for research visits by appointment or during our limited drop in hours. Schedule an appointment to visit the reading room and have materials retrieved for you.
Questions?
Questions about your research topic or finding relevant materials within our collections? Schedule a consultation appointment with Cara Howe or Xena Becker, submit your question to our Reference Queue, or give us a call at (315) 228-6175.
Current Exhibition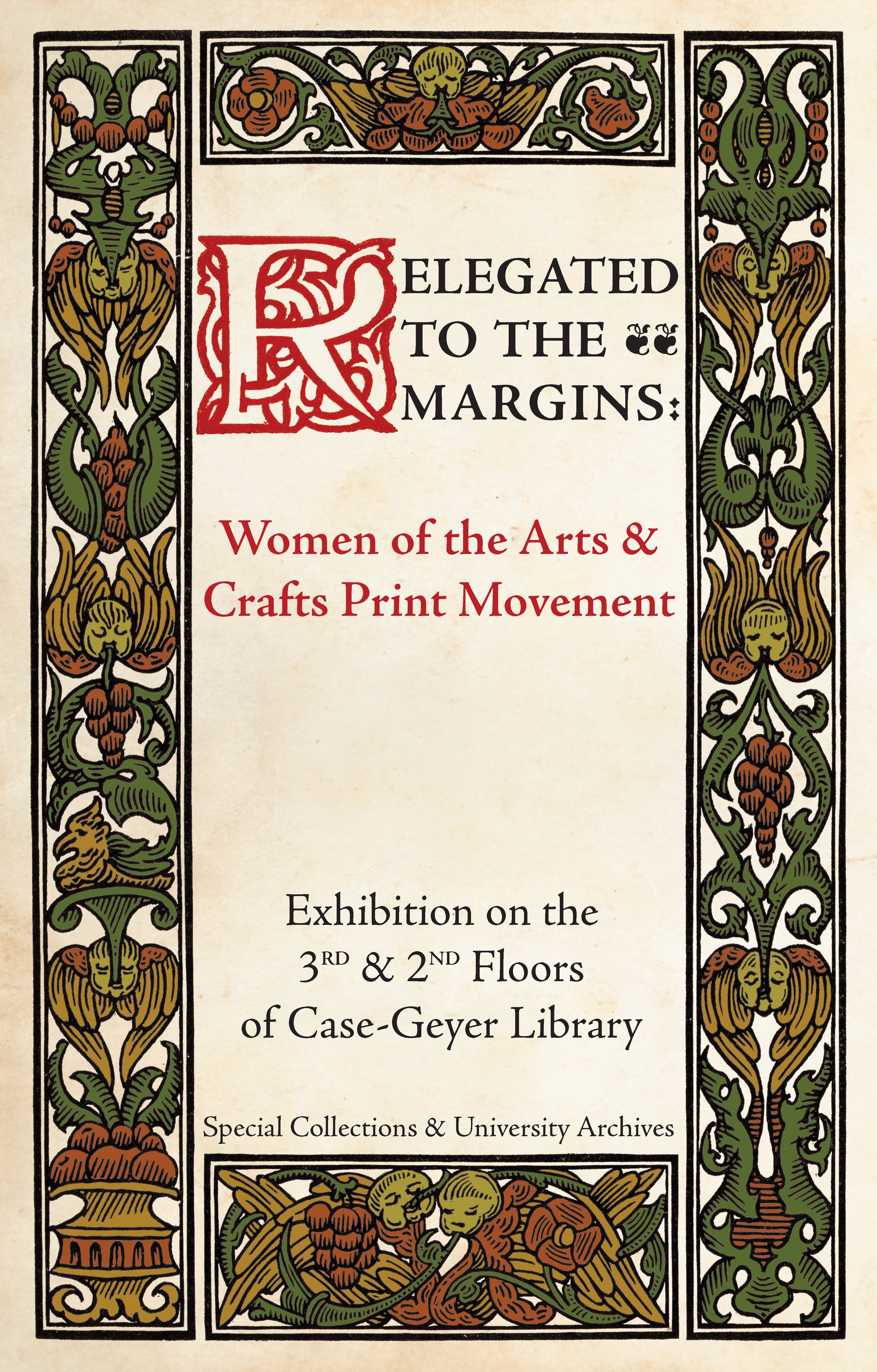 The exhibition is located in the cases around the central staircase on the 3rd & 2nd floors of Case Library and Geyer Center for Information Technology.
Follow SCUA on Social Media!