Our Vision
Digital Scholarship supports the scholarly activity at Colgate University that takes advantage of digital tools and methods.  This work includes creating opportunities for new forms of collaborative work, new forms of publication, and visualizing and analyzing data.  
We believe that the support and creation of successful digital scholarship is contingent upon the integration of technologies, pedagogies, and partnerships.  
Who We Are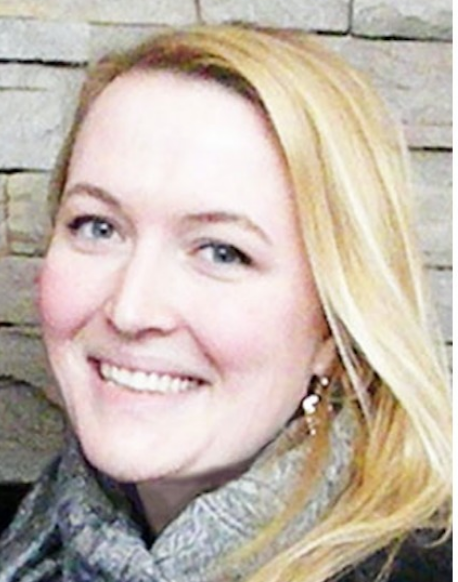 Jesi Buell - Digital Pedagogy + Design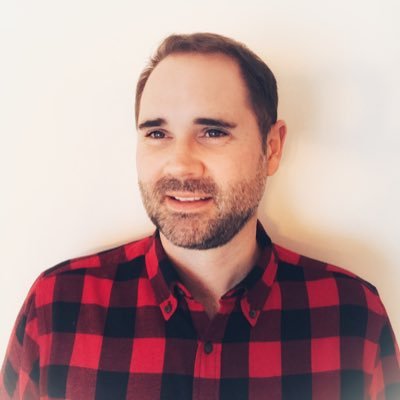 Josh Finnell - Data + Digital Scholarship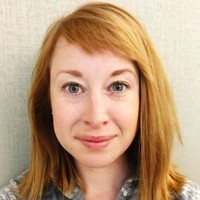 Emily Jeffres - Metadata + Repository Management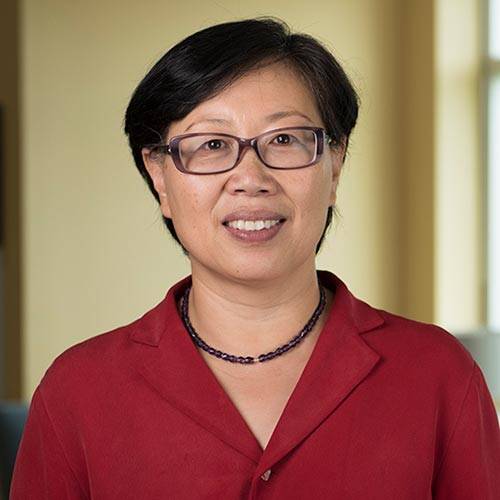 Cindy Li - Digital Initiatives Project Planning + Funding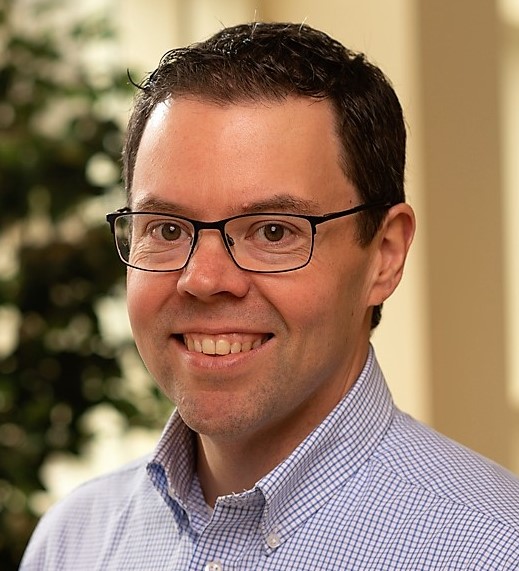 Mark Sandford - Digital Infrastructure + Systems
What We Do
› Innovative Digital Scholarship
We support faculty research and classroom scholarship in the following ways:
       › › Data Services
                 Research data management, data visualization, statistical consulting, GIS, crowdsourcing data
     › › Scholarly Communication
            Open Access, copyright
        › › Digital Pedagogies 
                 Creating online scholarship, blended learning tools, graphic & UX design, and visual, spatial, textual, or network analyses
› Sustainable Digital Scholarship Infrastructure
We provide digital spaces to preserve and make scholarship readily available through:
        › › Islandora
                 An open-source digital repository that allows for creation of large, searchable collections of digital assets
        › › Dataverse
                 An open-source web application that allows users to share, preserve, and analyze research data
› Collaborations & Communities of Practice
We cultivate professional relationships with colleagues within and outside Colgate in order learn and share knowledge.
        › › Within Colgate: Across departments in the Libraries; ITS Learning & Applied Innovation; Museums; CLTR; Communications; Corporate, Foundation, & Government Relations; Ho Tung Visualization Lab; Upstate Institute; Office of National Fellowships & Scholarships; EdTech Advisory Group; and across academic departments
        › › Outside Colgate: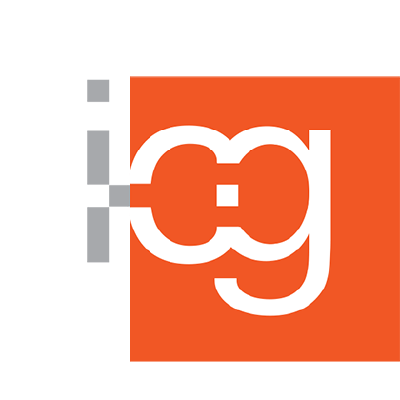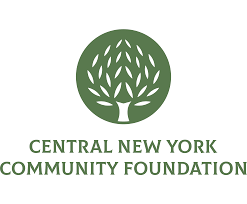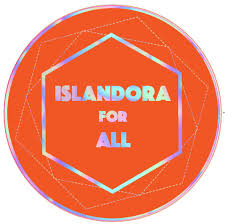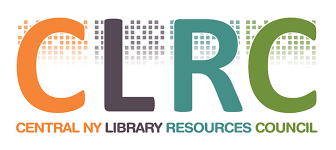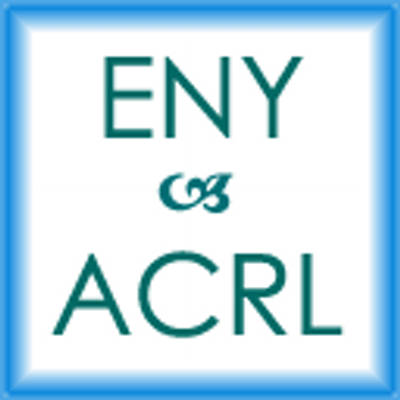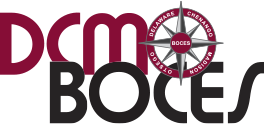 Work With Us
We are excited to work with you on your project idea.  Digital Scholarship at the Libraries will consult with you at any stage of development.  Please email us at the following address and we will get back to you shortly!
digitalscholarship@colgate.edu
Current Projects
› New York Data Carpentries Library Consortium (NYDCLC) - In collaboration with Cornell University, University of Rochester, and Syracuse University
› Horizon Lecture Series (2018 - present) -In collaboration with Learning and Applied Innovation Group & Center for Learning, Teaching, and Research
› Current classroom projects include: Data Analysis, Management, and Visualization (EnviroAtlas, infographic design) and Digital Publications (Wikipedia)
› Endangered Data Week (2018 - present) - In collaboration with Environmental Studies Program and Upstate Institute
› Data Science Collaboratory - 2018 Central New York Libraries Resources Council New Initiatives Grant
› Data to Dome Conference - In collaboration with Ho Tung Visualization Lab, International Planetarium Society, and Iziko Planetarium and Museum
› Data Storage Finder at Colgate - In collaboration with the Colgate Research Computing Group 
Past Projects
› Past classroom projects have included: Visual Analysis (film, poster, painting, photography, web design, and print & digital publications), Data Analysis, Management, and Visualization (infographic design, EJScreen, PolicyMap, ICPSR, IPUMS, MAXQDA, Tableau, Google Data, D3, JSTimeline),  Textual Analysis (Classroom Salon, R), Spatial Analysis (ArcGIS, Google Earth), Digital Analysis and Analytics (website creation with Wix, Weebly, WordPress, GitHub; social media in a scholarly context; social network analysis with NodeXL; digital exhibition creation with Omeka, websites, and Aurasma), and Digital Publications (Scalar, websites, InDesign, Illustrator, Wikipedia)
› We The Rosies, Nation of Makers 2018 - In collaboration with Learning and Applied Innovation Group
› Colgate200 - In collaboration with Special Collections & University Archives and Communications
› DMPTOOL - In collaboration with Corporate, Foundation, and Government Relations
› Zotero - Host workshops in collaboration with Research + Instruction Department
› Digital Learning Objects - Created blended learning interactive tutorials